NYCU CROSS
NYCU's Vision
- To ascend to the pinnacle, traverse far and wide, progress together towards distant horizons, and shape the future through innovation.
-NYCU school development plan
We aims to cultivate outstanding individuals with the pragmatic qualities of "innovative thinking and far-reaching vision, integrity and action, knowledge and practice, and benevolence and virtuous conduct," while also possessing a blend of scientific and humanistic literacy to meet international standards.

The global pandemic has swept across the world, leaving humanity in what seems like a dark tunnel. However, we may have glimpsed a ray of light, bringing hope amidst the challenges we face. In the face of such immense disasters, it is not only our responsibility to come together as a society but also to leverage the power of universities and fulfill our social obligations. This is the starting point for Yang-Ming Chiao Tung University as we strive towards a brighter future.
National Yang-Ming Chiao Tung University is dedicated to humanistic education and innovative research.
Innovation
NYCU has a long-standing collaboration with domestic enterprises, making significant contributions to Taiwan's international development and positioning in industries such as semiconductors, telecommunications, networking, and biomedicine. In order to break away from the traditional focus solely on inter-university research collaborations, our university is committed to strengthening partnerships with international businesses and fostering an innovative ecosystem. By combining innovative energy, promoting forward-looking industry research with international value, and leveraging international industrial resources, we aim to co-create value for the Innovation Economy.
Recent Achieve Department
Impact
NYCU is the result of the merger between Taiwan's top-tier biomedical university and electrical engineering and computer science university.
 
It is hailed as a powerful alliance and was recognized by Future Magazine as the "Most Promising University for the Next Decade" in the year 2021. With the comprehensive expansion of disciplines through the merger, our university has achieved a high degree of completeness in engineering, medicine, and humanities. The core of our innovation efforts will be built upon sustainable development. We will address complex societal, economic, and environmental challenges through research, identifying pathways to achieve the Sustainable Development Goals (SDGs).

Our university will play an innovative role by leveraging its unique interdisciplinary strengths to connect universities, local communities, and the global stage. We aim to cultivate future leaders with a sustainable mindset who can have a critical impact on societal decision-making. By researching and addressing pressing issues related to sustainability, including the social, economic, and environmental aspects, our university will contribute to finding solutions and shaping a better future.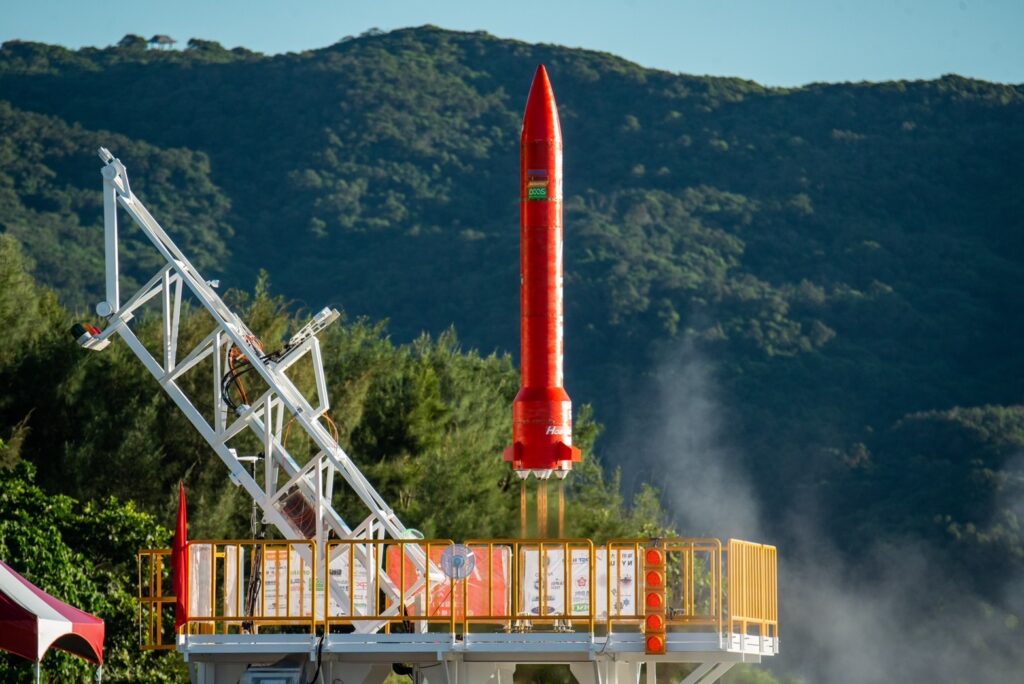 National Yang-Ming Chiao Tung University is dedicated to humanistic education and innovative research.