HOUSING
Student dormitory is the basis for living, and with the anticipation of "opening the door and stepping into society," the Office of Student Affairs has put efforts into renovating the dorms. We update the infrastructure, offering students a safer and more comfortable environment for living, as well as building advanced public spaces for students' communication and cooperation. We aim to make dormitories not only buildings for resting but places that facilitate activities within students.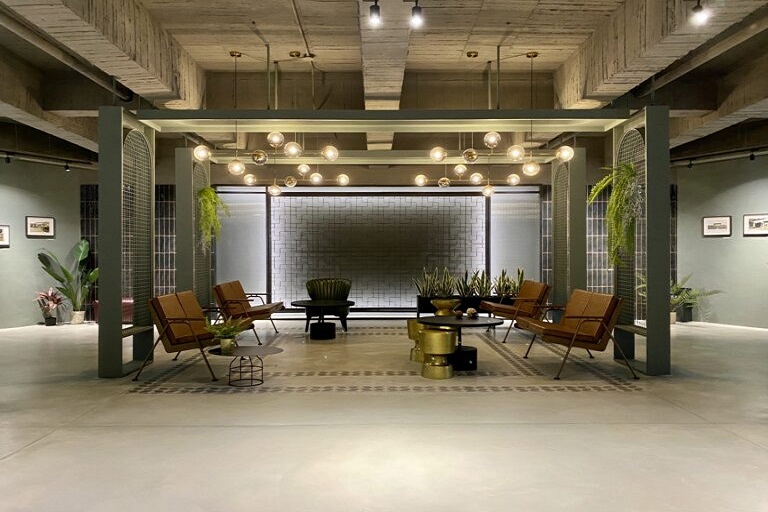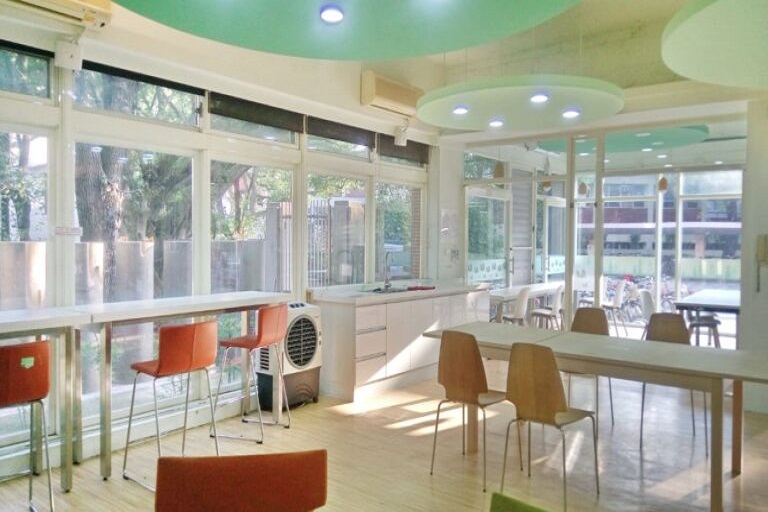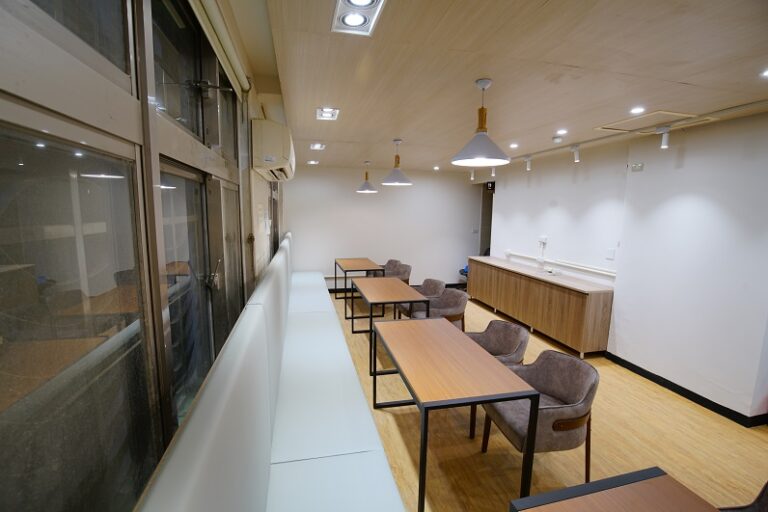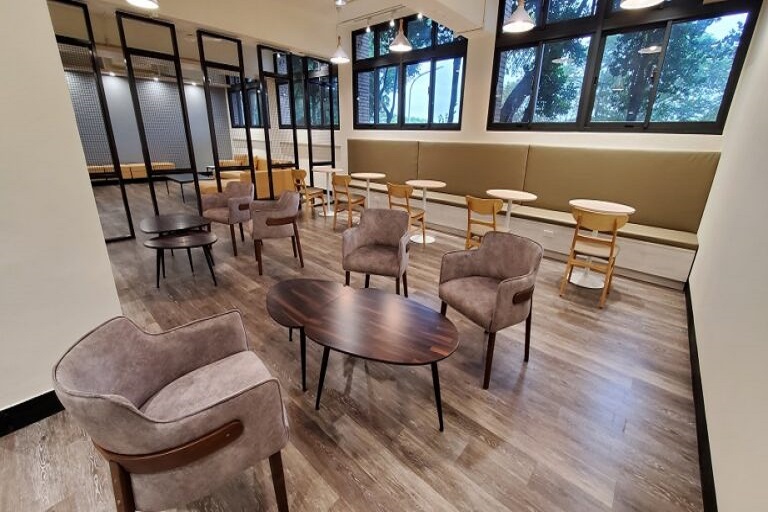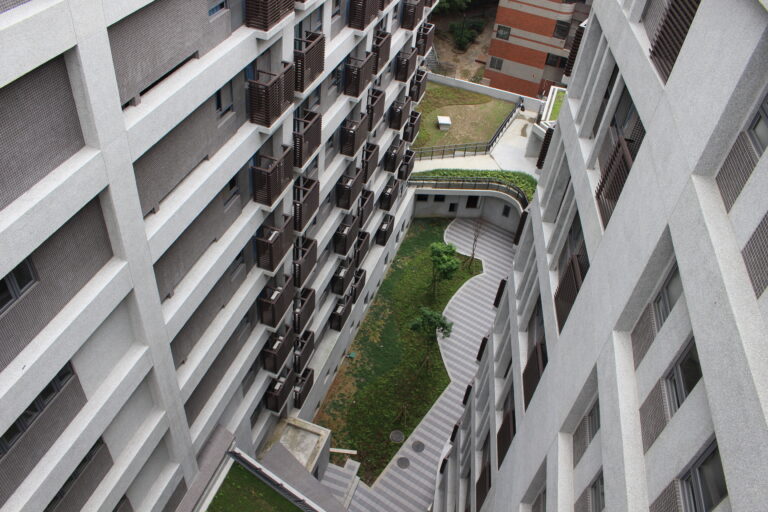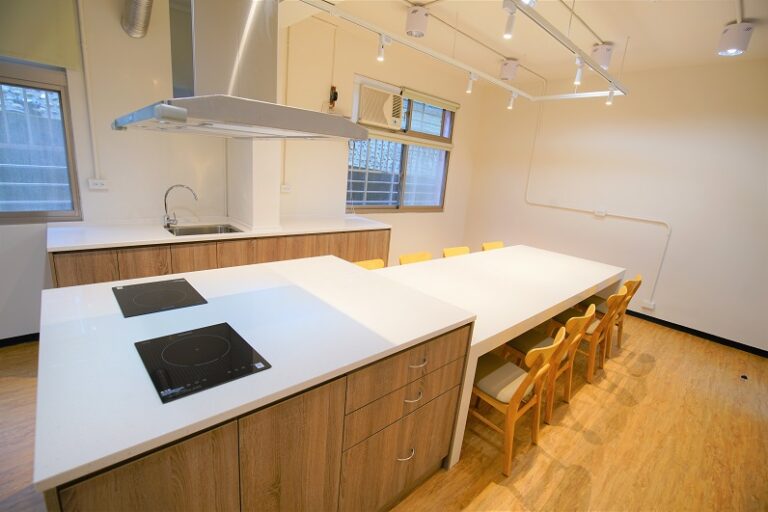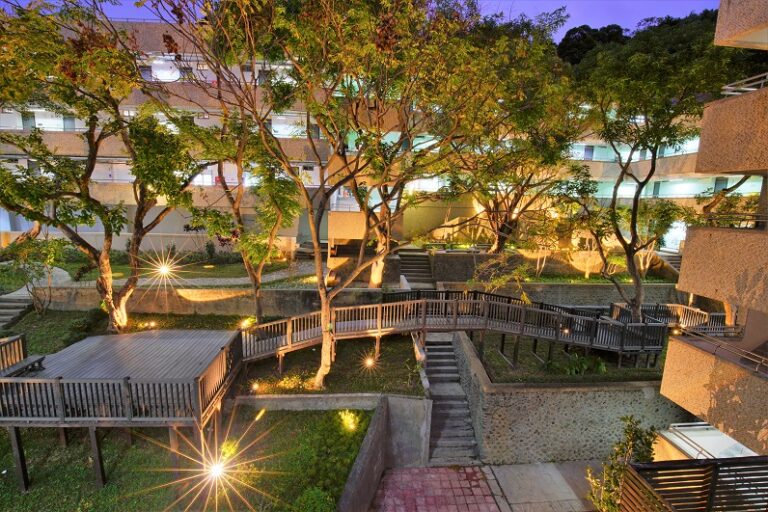 There are eight student dormitories on Yangming Campus, including Men's and Women's 5th Houses, which are built in 2016 for graduate and international students. The 1st House and the 5th House are equipped with counsellor's rooms, opening from 13:00 to 22:00 every day. More information about dormitories on Yang Ming Campus please visit the 1st Housing Center.
There are six student dormitories on Boai Campus, twelve on Guangfu Campus, and one on Tainan Campus with supervisors carrying 24-hour shift on each campus. For the purpose of promoting student autonomy and guidance service, we hold dormitory heads election and resident assistants system, hoping to enhance dorm quality and create new culture through peer participation. More information about dormitories on Chiao Tung Campus please visit the 2nd Housing Center.